Lynne Martin
---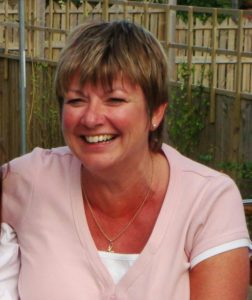 Lynne Martin (1959-2018) was born to Ray and Maureen Viney. She had a older brother, Wain. Lynne grew up in and around Cambridge and went to Parkside Grammar School. She moved to London where she met Les, while they were both working as a freelance computer operators. They rented a flat together in Croydon. Believing herself unable to have children, Lynne was surprised, in 1989, to be pregnant. Lynne and Les were married in February 1990 at Croydon registry office and their daughter Jennifer was born in July 1990. The family moved around until deciding to settle in Hythe. Lynne had a varied career including as a recruitment consultant, financial advisor and worked for local town and parish councils. Lynne had two grandchildren, Jack and George. She was a keen walker and yoga practitioner.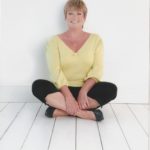 Celebrant and tribute contributor: Jane Lambert
Tribute to Lynne Martin delivered at a Humanist funeral organised by their family. Includes two digital photographs of Lynne (2018).