Margaret Bennett
---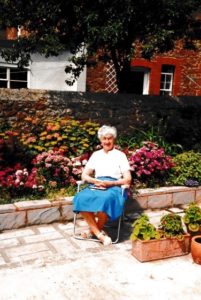 Margaret Bennett (1925 – 2016) was born Margaret Perkins in East Dulwich, London. She was the third of six children. She served as a nurse during World War II and then became a teacher after the war. She married her husband in 1949 and they had three children: Lynn, Ann, and David. After raising her children, she became a care assistant for the elderly and eventually manager of a residential care home.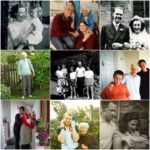 Celebrant and tribute contributor: Patsy Wallace.
Tribute to Margaret Bennett delivered at a Humanist funeral arranged by their family. Includes digital photographs of Margaret, (2016).