Michael Wagner
---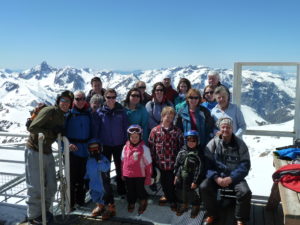 Michael Wagner (1917 – 2017)was born in London on 2 November, the second of three children. He joined the army during World War II and, after being captured in North Africa, managed to escape from an Italian Prisoner of War Camp, spending five months hiding in a chapel. After the war, Michael joined the Colonial Service and was stationed in Northern Rhodesia (now Zambia), eventually becoming Under Secretary in the Ministry of Commerce and Industry. He married his wife Nan in 1946 and they had three children, Bobbie, Margie, and Trish, and nine grandchildren.
Celebrant and tribute contributor: Patsy Wallace.
Tribute to Michael (Mick) Wagner delivered at a Humanist funeral arranged by their family. Includes digital photographs of Michael, (2017).