Judith Saner
---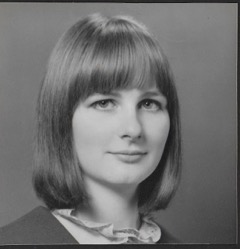 Judith Saner (1949 – 2015) was born Judith Haynes in Didcot on 17 June, the youngest of three children. She studied English Literature at UCL and then worked at the Greater London Council. Judith enjoyed gardening, supporting Arsenal, and knitting. She married husband Cengiz and they had two daughters, Emine and Kate, before their later separation.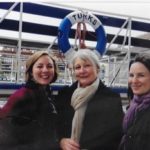 Celebrant and tribute contributor: Felicity Harvest.
Tribute to Judith Saner delivered at a Humanist funeral arranged by their family, (2015).