Pam Llewellyn
---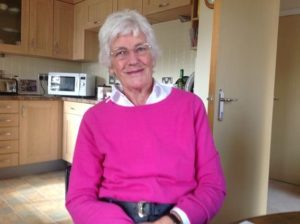 Pamela Llewellyn (1933 – 2017) was born Pamela Jones in Bromley on 28 September. She studied History at Birmingham University and then went on to obtain a PGCE in London, allowing her to become a teacher. She held a variety of teaching posts, eventually ending up as the Head of History and Government and Politics at the Sixth Form College in Barrow-in-Furness. Pamela was also a borough councillor and after her retirement led a successful campaign to improve the local library in Taunton. She remained with partner John until his death in 1999.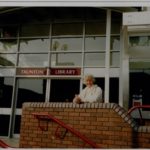 Celebrant and tribute contributor: Margaret Gibson.
Tribute to Pam Llewellyn delivered at a Humanist funeral arranged by their family, (2017).