Frank Edward Brown
---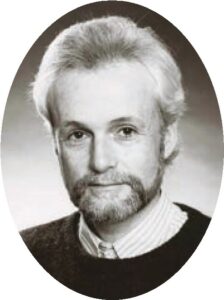 Frank Edward Brown (1950 – 2017) was born in Ramsgate on 12 February, the eldest of three boys. He studied at the School of Architecture, following this with a Master's degree from University College of London and a PhD from the Open University. Frank spent some time working as an architect before becoming a university lecturer. He was a talented artist and keen birdwatcher. He met his wife Anne in 1982 and they had a daughter, Catherine, before divorcing in 1987.
Celebrant and tribute contributor: Julie Wright.
Tribute to Frank Brown delivered at a Humanist funeral arranged by their family, (2017).