Robert Onions
---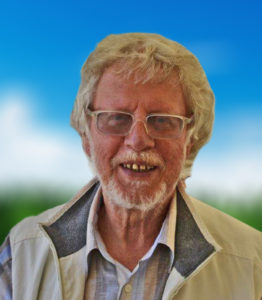 Robert 'Bob' Onions (1946-2015) was born to Hedley and Evelyn in South Wales, younger brother to Peter and Richard. Bob attended Grammar school in Cowbridge and then went to Birmingham University where he read Law, eventually joining the Civil Service in London. In the 1970s he moved to Hong Kong on secondment to the Hong Kong Government. Soon after Bob's return to England, he met Joanna. This meeting was the beginning of a thirty-eight year love affair. The couple moved to their beloved Gozo in 1997. They married in July 2014 after Bob's cancer diagnosis.
Celebrant and tribute contributor: Reuben Zammitt
Tribute to Robert 'Bob' Onions delivered at a Humanist funeral organised by their family. Includes a digital photograph of Robert 'Bob' Onions (2015).